There is no counter here!
You are not a number...
You are a GUEST!

You are now entering the Where Zone!
This is your start page to the most unusual triology of websites you will encounter.
Select your destination oh, weary traveler.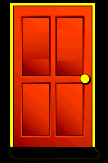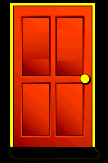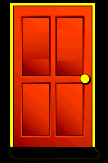 Where do the doors lead?
Dare to find

NO WAY~~~~> OUT!!!
Another fine product of:


This Paranormality Webring site is owned by
Welcome to Where. Click for the [ Next Site ]
[ Previous Site | Skip | Next 5 Sites ]
Want to join the ring? Click here for info.

Background provided by: